Crayola Emoji Maker Review: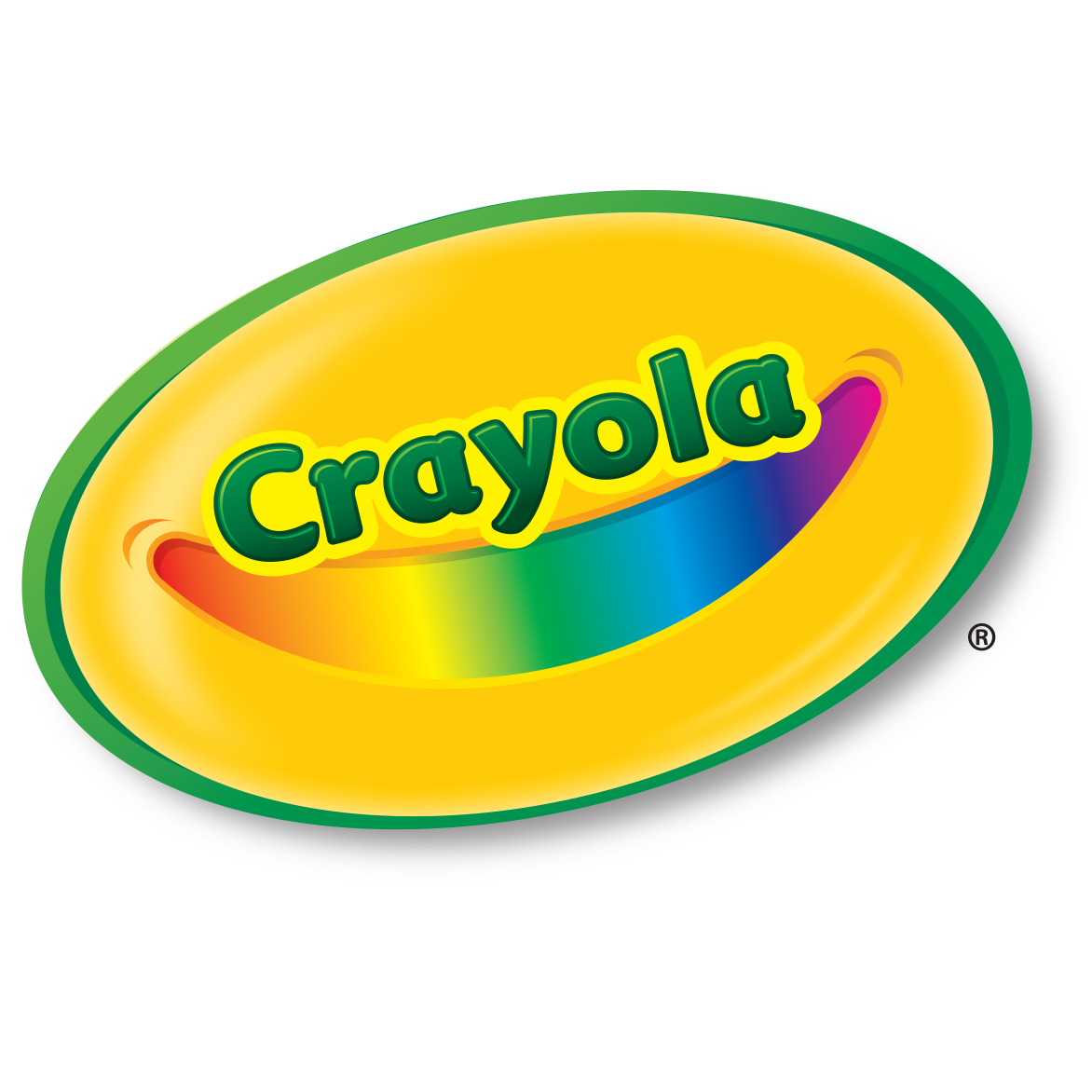 Crayola is one of the largest manufacturer of children's toys and interactive materials such as crayons, colored pencils, and other enhancements to lighten up a child's life. Crayola has been around for many generations and they always come up with amazing new ways for children to be creative and explore their imaginations. Today, I will be reviewing the Emoji Maker.
The Emoji maker is an awesome stamper style marker set that allows children to create their own colors, stamp the designs they want, and even name their colors. You can choose from a variety of emoji stampers including a slice of pizza, a cat, a heart, and more, and then you move onto making the colors!
To make your new colors, you get the primary colors red, blue, and yellow. There is a guide that helps you to figure out just how many drops you need of each one to make certain ones but to be honest, we noticed the colors came out dark even if we tried for a lighter shade. You get several empty markers along with the lids needed to secure them, marker boxes (that you can color with your own shades!) and my favorite was the labels. Yes, the children can name their colors! We chose 'Purple Pizza Eater' for the first one in the video below.
I believe he tried the middle purple color for 'Purple Pizza Eater' and it came out rather dark. I do love how they not only give you a good description (FYI This is in English on the back, I just didn't pay attention to the words when I took the picture, haha) of how to properly mix but it also gives you an idea of what to do for your colors. Using the funnel provided it's rather easy to keep things clean, but I would suggest maybe the
Crayola Art Smock
to be sure that your child doesn't squeeze too hard.
We did notice, that for the stamps to work not only do you need to press down a bit hard but you do need to roll it. Otherwise as you can see in the video it only picks up certain spots. So make sure with younger kids (ours turned 5 this past Saturday) to help them understand how to roll it. But our daughter loved getting to stamp in different colors, different shades, and different emojis! Above as a hyperlapse video, but you get a basic idea.
The boxes for the markers that are created are absolutely adorable, with a spot for the artist's name who created them along with the ability to color the box or just leave as black and white. Again, an awesome touch for Crayola to think of as otherwise these would just end up with all the other markers and crayons children already have.
I don't know why, but this really was my absolute favorite part. Instead of having several white markers that you try to write on, and get smeared and have ink on your fingers, Crayola gives you cute tags to write the marker names on. Not only does it make you feel like you have created official Crayola markers, but they wrap around and let the kids have fun without fear of smears! It really is a nice touch, especially with the Crayola name on the label. These aren't just typical blank, white labels most companies would send.
Currently, you can find the Emoji maker in most stores for $20. You can hurry to Walmart, Target, or even KMart if it's in stock and put it on Layaway so don't delay! Get your child's Emoji Maker today!
#review #reviewballerina #crayola #emojimaker #hgg #santasseasonalsuggestions
Elizabeth is a wife to her wonderful husband, a work at home mother to her beautiful little girl and a blogger for some time now. When she isn't spending time with her "Livvybug", or laughing with her husband, she is looking for new review opportunities and writing or singing along to classic rock and pop music!