Crayola Back-To-School Silly Scents Review: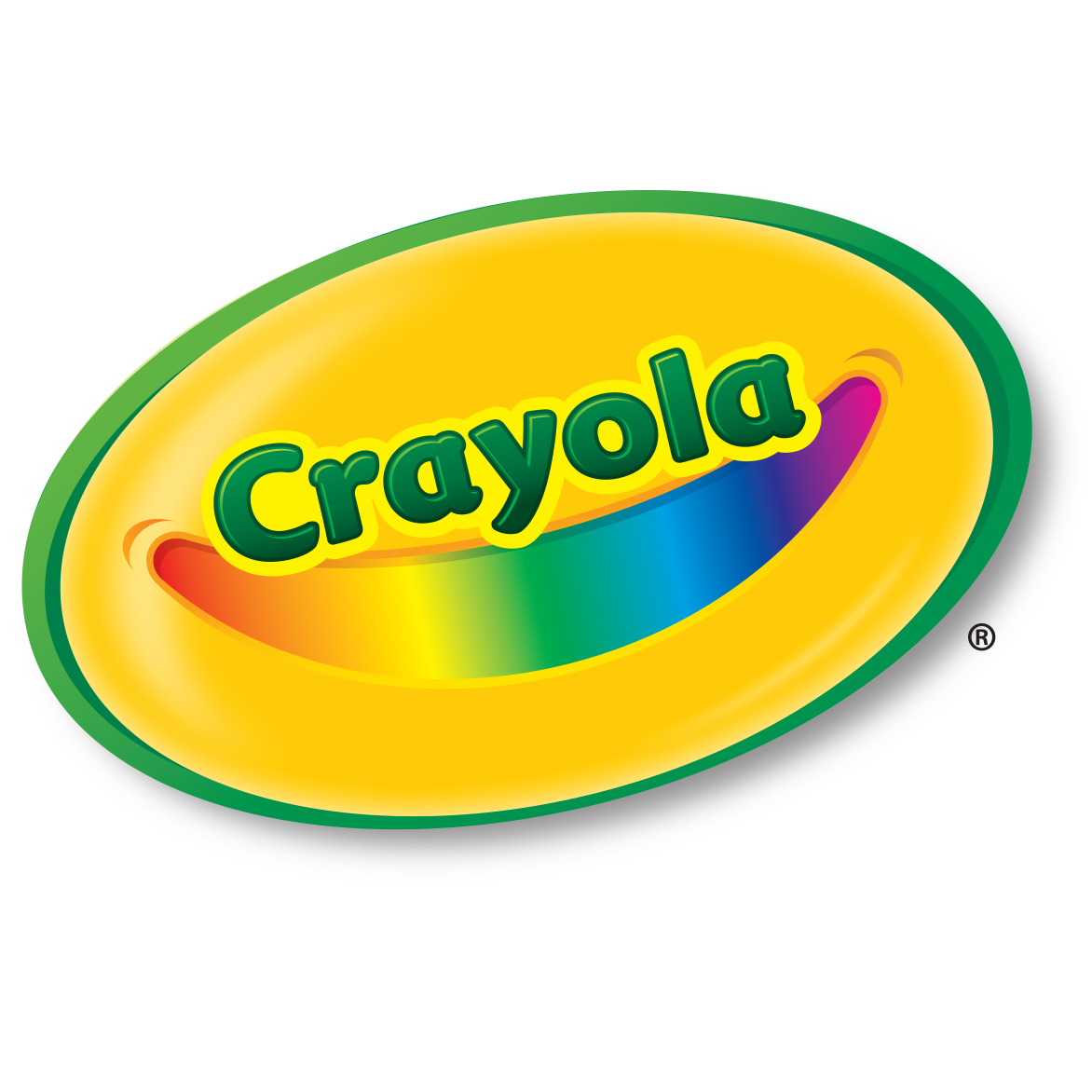 Crayola: Official Facebook
As children return to school, school supplies are a necessity. My daughter's list in particular requested several boxes of crayons and of course my only choice was Crayola! This year, Crayola has put out the most awesome products called "Silly Scents", and instantly my family fell in love with them. Everyone remembers scented markers from their childhood, correct? Those awesome markers that smelled like cherry, licorice, blueberry, and you couldn't stop sniffling them even after you had dabbed multiple colors under your nose.
Silly Scents comes with many different products such as:
Scented Crayons
Washable Markers
Twistable Crayons
Colored Pencils
After opening our box, immediately we knew what we wanted to do with some of the great products of Crayola. My daughter pulled out one of our favorite coloring books, Disney Princesses and started trying to "match the character to the scents". You'd be surprised and pleased to know that the Beast from Beauty and the Beast smells like grape...apparently!
These are some of the Silly Scents crayons, and I absolutely love them. Just like me, my daughter has small hands. Small and chubby, and it's actually kind of painful to hold small crayons. After a while our hands cramp up (I can see her shaking out her hands quite often like I do). But as you can see these crayons are long, and have plastic covers. I also know there are twistable crayons which is even more awesome. As you draw, instead of tearing paper off your crayon and having to sharpen it you find yourself just twisting and there you go! More crayon, more scent!
After just a couple of minutes, she decided instead of coloring all she wanted to do was smell the crayons. I have to admit, Crayola really did an amazing job at the scents. These don't smell fake or "plastic". You know how a banana smells and tastes, correct? Have you ever munched on a banana runt and found yourself severely disappointed at just how sugary it really tasted? Yeah Crayola seems to like to find the natural scents more than other products out there. My daughter found herself loving the Cotton Candy, and even loved the Fresh Air scent. You know what I think Crayola should work on next? Air Fresheners that are LED plug ins! Yes, you know you love the idea too. Could you imagine a plug in in your child's room, that is LED so it changes to Crayola colors and the smell is their amazing Cotton Candy? (Hint Hint Crayola!)
Now, let's talk about how in the past, scented markers were actually a bit toxic. Not only did they stain clothing but the ingredients would bring about adults that wanted to get...well...high. We can't deny it, we know people who did this or we'd heard about it on television. For a while, scented markers were off the market or if they were there they didn't smell all that great out of fear of people abusing them. Crayola has found a way to bring something that we as children of the 80's and 90's grew to love, while making it non-toxic, clean, and perfect for young children. My daughter bopped her nose quite a few times smelling the crayons and didn't mark her nose, her clothes are still perfect, and THAT is something that every parent can appreciate! But there's one more thing Crayola is great for, and that is an adult's imagination. Are you a Pinterest parent? I'm sure you've seen the pictures of kids holding chalkboards on the first day of school with small facts about them. My daughter started Kindergarten, and my husband wanted to do something unique and new that he'd never seen another parent do online. After spending some time using Crayola markers, we had the most incredible result:
All done by Crayola! How amazing is that? I loved my husband's creativity and I loved Crayola for giving us such amazing colors to use to make it bright and vivid!
You can find Crayola products at Walmart, Target, and more. Recently, Silly Scents has been appearing in the school supply area of Walmart as states have returned to school. So make sure to get some today, and help others out by getting a few extras!
#review #crayola #backtoschool #sillyscents
Elizabeth is a wife to her wonderful husband, a work at home mother to her beautiful little girl and a blogger for some time now. When she isn't spending time with her "Livvybug", or laughing with her husband, she is looking for new review opportunities and writing or singing along to classic rock and pop music!