Come & Bake It Desserts: Hand Pies Review!
We moved to our small town back in 2016, and one of the things that I recently found out about was the Sherman Farmer's Market. I actually found out about it during another event that our small town does, a Christmas in July event that is based in downtown. After going over to the farmer's market, we came across Come and Bake It and WOW, they have some incredible delights. I'm so excited not only to support local businesses but to give you all a small taste of what we get to experience in our town!
Come and Bake It is run by Kathrine Reed, and they have Hand Pies! Each weekend that she is at Sherman Farmer's Market they change up the flavors. When I went they had Apple Maple Bacon, Blueberry Nectarine, Vanilla Peach, and Charizo Fried Potato & Pepper. So get excited, get hungry, and start drooling as I show you all natural, no added sweetners or fillers, hand pies made with love!
Each pie is wrapped individually and tied for freshness. I love this style of wrapping it's unique and doesn't have you messing with plastic. With plastic, it just feels like another store bought pie but this tells you just how unique and home grown the pie ingredients are. Then each pie wrapper is marked to let you know which one you're about to eat.
Apple Maple Bacon
This delicious hand pie is such a unique twist of flavors that melts in your mouth (not in your hand, ha!) All natural ingredients, no added sugars, sweetners or preservatives, and made fresh and ready for each Saturday.
Inside the pie you can see that this is filled and not just a little bit but a LOT! This one went fast when my husband got into it. Matter of fact all of them did but our house loves bacon. My daughter is mad right now we don't have bacon in the house, so this pie gave her a little treat! A lot of flavor in every bite, soft and cooked well so you aren't biting into raw chunks of apple, this really was a delight! Yes, there's cinnamon in there as well which when mixing with the bacon gave this sweet, spicy, and yet savory taste on the tongue.
Blueberry Nectarine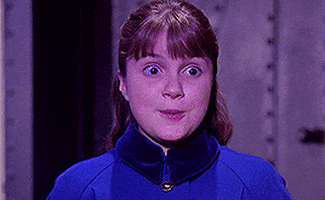 As many of you run to go see if Willy Wonka is on TV today (and I don't believe it is) we move on to another fantastic flavor, Blueberry Nectarine. This is one that we had bought the week before and I'd surprised my husband with. Now my husband loves hand pies he gets them at the store all the time, so when biting into this one his eyes just lit up in delight.
Now THAT is a fantastic delight to see! Fresh blueberry filling mixing with nectarine, it's sweet but does have a bit of a tang to it. No added sugar, you're getting the natural sweetness of blueberries and fruit and not that sugary stuff you buy in a jar. The flaky crust just made me feel like I was biting and eating a small blueberry pie! Just add a little Cool Whip for me to dip it in and I would've been in perfect heaven. This one was the favorite of the house, and I know everyone loves blueberries so make sure to get yours!
Vanilla Peach (gluten free)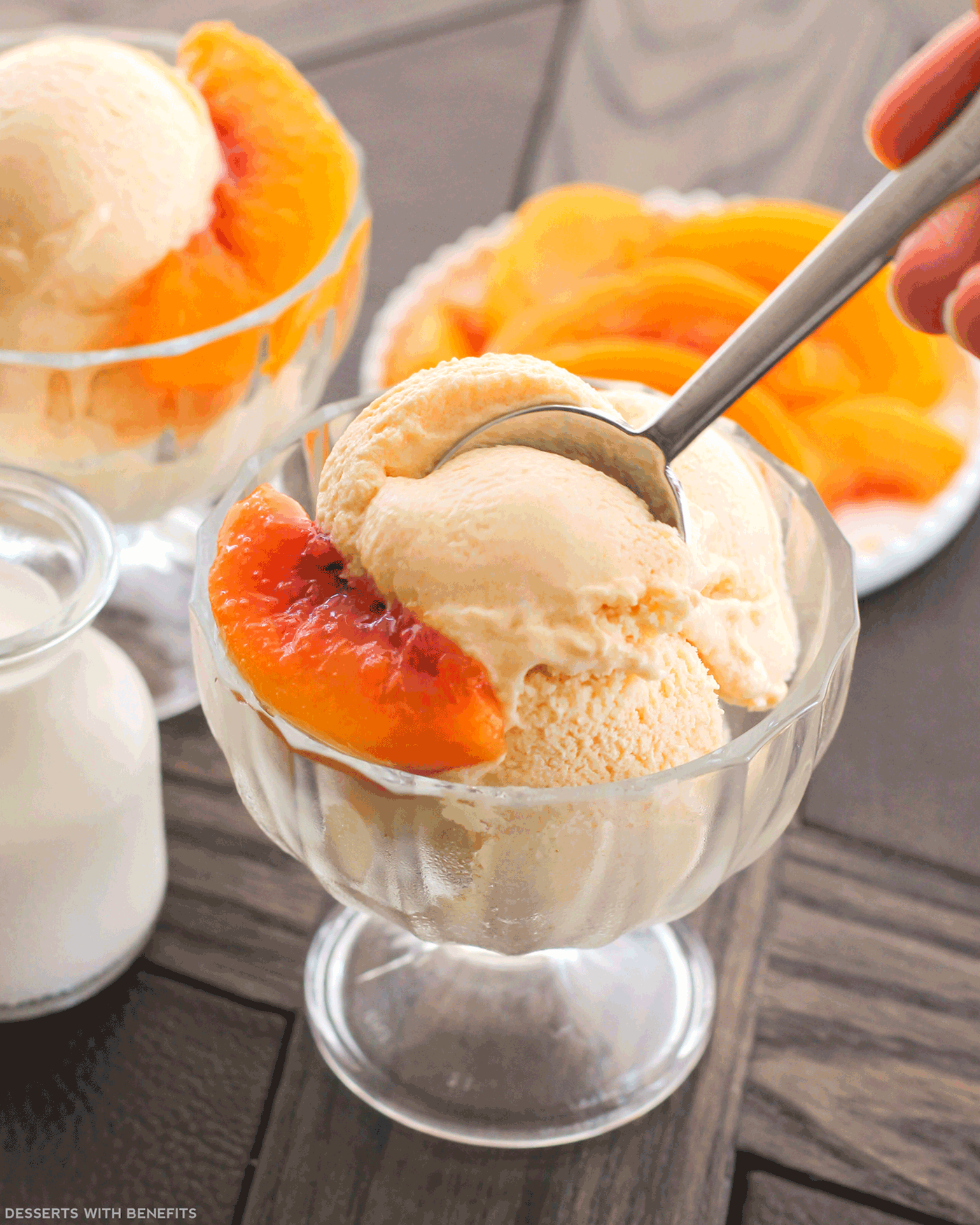 So getting to this one I wanted to point out that yes, they do make gluten free hand pies so that EVERYONE can enjoy the delightful baked creations of Come & Bake It. This one in particular is a fantastic choice for a gluten free pie because this one was so soft, smooth, full of fantastic flavor and I can't wait to get more of them!
Look at that! Look at all the peach! You can see the vanilla too! Again I love their pies they fill them up! There isn't just a little bit of filling, no there's a LOT of it! Each bite you get a full mouth and the peach was just so fresh! Okay, I think this one is my favorite. I kind of stole half of it from everyone and ate it haha. This is another one that you could sit back with a cup of coffee and with each bite just enjoy and savor the fruit with the cream. Make sure to have more than one on hand!
The last one, Chorizo Fried Potato & Pepper well...my husband took one bite, and it was gone. I was in the middle of cooking and I heard the paper rustle so I asked him to wait but...no he devoured that thing so fast it was just POOF! So we know which was his favorite completely. He told me it was not overwhelmingly spicy it did have a slight bite to it. So if you're like me where you used to have jalapeno eating contests with your Father I'd say you're not really going to taste any spice or heat, but if you're not into a lot of spice often this is perfect for you. At some point I'll get to try it but obviously not this time around lol. Thanks honey!
My daughter adored her time with Come and Bake it, and I know you will too. Take the time to go to
Sherman Farmer's Market
and support local businesses! This business in particular even works with those growing peaches down in Plano, Texas to bring the freshest tastes and delights to you. So come to Downtown Sherman, Texas on Saturdays from 9-1pm and enjoy the sweet and savory flaky goodness of hand pies!
Elizabeth is a wife to her wonderful husband, a work at home mother to her beautiful little girl and a blogger for some time now. When she isn't spending time with her "Livvybug", or laughing with her husband, she is looking for new review opportunities and writing or singing along to classic rock and pop music!
#review #comeandbakeitdesserts #shermantx #smalltownlife #supportlocalbusiness #foodanddrink #handpies