To My Mom: A Dedication To My True Auntie-Mom:
Disclaimer: This will be sappy, this will be true and this is how I feel.
At the age of 2, my biological mother made some pretty drastic mistakes that impacted both herself and I. I grew up living 5 days a week with my Grandmother, and the weekends with my Uncle and Aunt. I wrote about my Uncle previously, thanking him for all he's done and how I truly feel that he's my Father. But I never knew my biological father, so he's the only father I ever knew. I never could quite figure out how to put into words how I felt for my Aunt because I had not only my biological mother for a short time, but my Grandmother as well. The time has come, and I hope to show her just how much I love and appreciate her.
So proud of my biker Mom!!
I have memories of growing up and listening to her sing country or pop music in the car. Going to her work over an hour away watching as we would turn left away from Six Flags in Arlington to her work instead of right. Hanging out with her while Dad rocked out his music whether we were in the pool, by the pinball machines, it didn't matter we were together. Hell my Mom is the only one who taught me how to properly file...or balance a checkbook! She's the one who would hold me when I would get sick (remember the marshmallow toast Mom?), she was firm with me when I wouldn't try to grow up, but most of all she's always the one who smiles and listens when I need an ear. So many times in my life my Mom has watched me make mistakes and she has never thrown my mistakes back in my face. She's never made me feel like I was unintelligent, or less of a person because I didn't make a decision she would have. I know that if she'd had me full-time in her home, my life would've turned out very differently. I would've worked harder in school, I would've had a job while in high school. I would've been pushed harder to go to college, hell I wouldn't have been allowed to eat in my bedroom!
Proud Grandparents with my daughter after winning at a karate tournament!
My biological mother to me is "Mommy" when I speak of her, and "Mom" is my Aunt. People say it's incredible they look at her and look at me and think we're blood related by smile, by face, and even by voice. I've had people think my Mom is at my house when I answer the phone, and nope she's 45 minutes away! She's the one I call when I need help with recipes, when my daughter has a big event whether medical or academically but most important is this: She truly is my Mother. She changed my diapers, she helped my family get custody of me. She took care of me when my own Mommy was gone and not once did she stop and go "That's not my child."
(Mummy, I've come to realize we need more pictures together!!!)
I sit here, with tears in my eyes as I write this out because I know if it wasn't for my Mom, I wouldn't be here today. Without my Mom and her guidance I would still be lazy, would still be expecting the world to hand me whatever I needed. Sure we butt heads, but what kids don't with their parents? I know that I make decisions that she winces and wonders what the hell I'm thinking but I know if I ever need support she's just a phone call away. She kept me alive, she kept me safe, and it doesn't matter that she is my Aunt, or the fact that we are not related by blood. She is my Mother, and she is the Mother I know I was supposed to have.
I love you Mom, I am so grateful you're my Mom, and I'm so grateful you're the Grandmother to my beautiful little girl (and there go the tears down the cheeks!). Even if we don't talk often please know I'm always thinking of you hoping you're feeling alright. I hope that you're having a great time with the HOG Chapter, and I love you very much! Smile, because you helped me become the mother I am today and I am proud to be who I am because of you.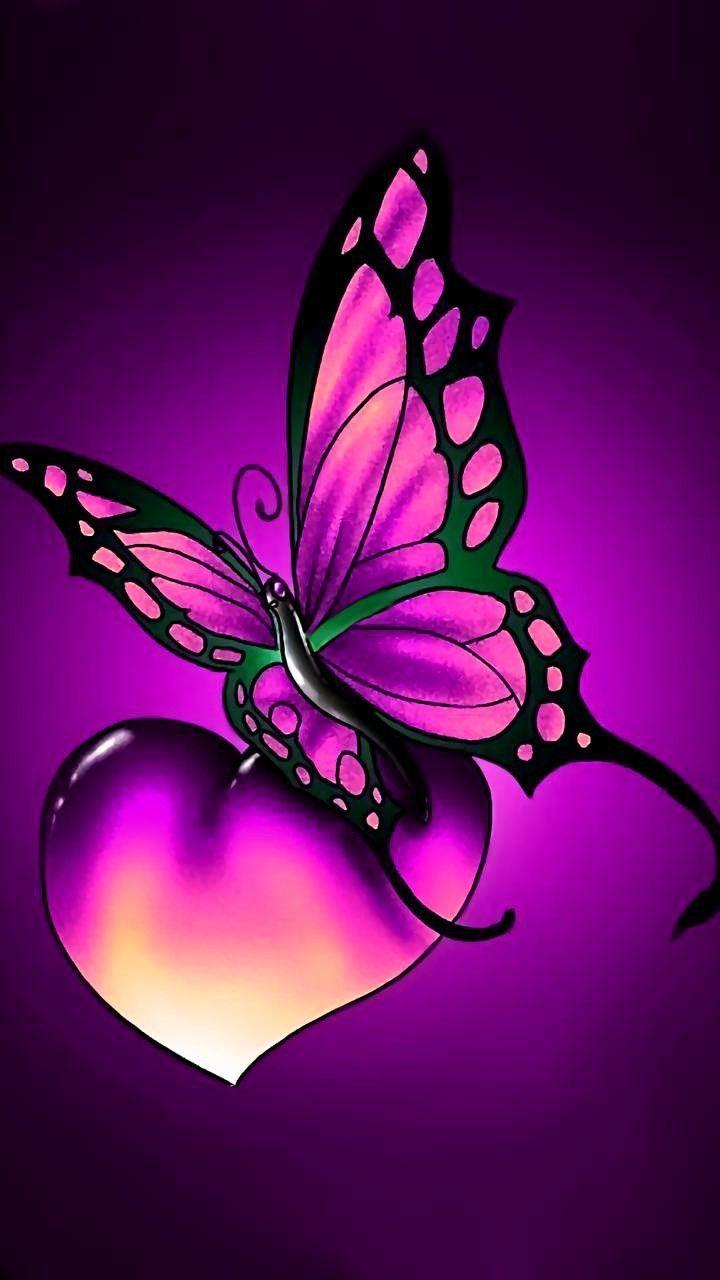 Elizabeth is a wife to her wonderful husband, a work at home mother to her beautiful little girl and a blogger for some time now. When she isn't spending time with her "Livvybug", or laughing with her husband, she is looking for new review opportunities and writing or singing along to classic rock and pop music!