Cute Stocking Stuffers: K-Blings Cord Covers!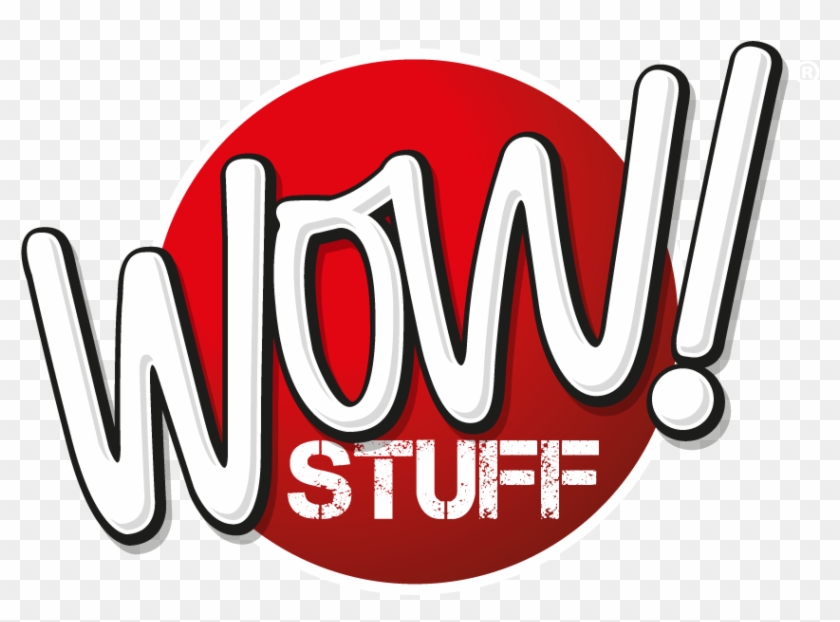 If you're like me, you're always watching your child grasp their iPad or Tablet cord from the wrong spot and pull. You wince, take a deep breath and just hope it doesn't snap or fray leaving you with a frustrated kid and a purchase you don't want to make. But with these adorable K-Blings cord covers from Wow! Stuff, you can protect your charging cables while being stylish and cute!
Isn't this elephant just the most precious thing you've ever seen?? He slides up and down so when my daughter pulls, I don't have to worry about extra pressure on the tip of the cord. He's small enough for her fingers without making it hard to grip, and he's just so cute! The best part is, these are parts of collections! That's right, you can collect these with common, rare, even EPIC characters in all kinds of different character series!
These cute K-Blings snap on the back going around the cord, but they don't come off easily! Trust me, I tested it out lol. So you don't have to worry if you see your child pulling it up and down on the cord, it won't break and it won't just slide off getting lost! You can get the series of Rick & Morty, Harry Potter, even the newest trend of Emoji!


You can find the collection of K-Blings for $3.99 at Claire's Accessories in any mall so hurry and get yours today to fill your child's stocking with excitement!
Elizabeth is a wife to her wonderful husband, a work at home mother to her beautiful little girl and a blogger for some time now. When she isn't spending time with her "Livvybug", or laughing with her husband, she is looking for new review opportunities and writing or singing along to classic rock and pop music!
#review #reviewballerina #hgg #giftguide #christmas #toys #wowstuff #kblings #cordcovers #animals #rickandmorty #harrypotter #emoji #chizcomm #santasseasonalsuggestions